Have you been wondering why Black Friday is so widely celebrated or why so many people spend time anxiously waiting for this annual event? Black Friday sale comes each Thanksgiving, kicking in before the jumpstart of the Christmas season. Many of us wait for this biggest sale of the year and look forward to finally purchasing the items that have been sitting in our carts.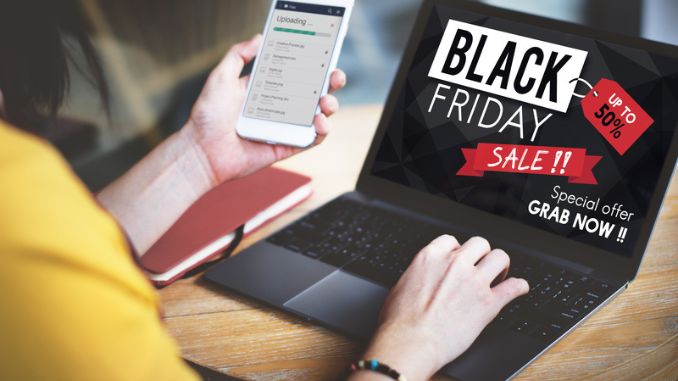 Where and How it all Started
Black Friday has been around for over 100 years, originating in the 1800s. Black Friday happened because of the retailer's push for "into the black," a reference to the black ink used on handwritten ledgers denoting profit. Many stores sponsored the annual Thanksgiving parade, and at the end of the parade, the stores opened their doors, and the holiday shopping season commenced. 
The real origin of Black Friday came from Philadelphia when the Army-Navy football game was played on the Saturday following Thanksgiving each year. This game brought in hordes of people, which caused a major headache for the police, dealing with all kinds of mischief and mayhem. Retailers in Philadelphia called this Black Friday because of the spike in sales from the increased number of people in town.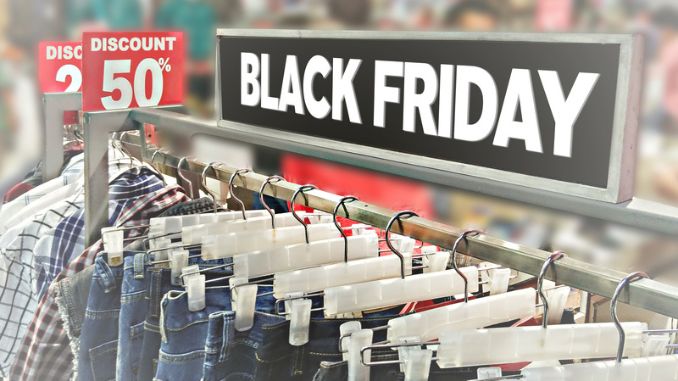 How Black Friday Works
During the Black Friday sale, shop owners and retailers opened their shops earlier with huge discounts and special promotions to attract more customers. Most people look forward to this yearly event as everyone hopes to score great deals and discounts on their purchases. This also signals preparation for Christmas and the festive times ahead.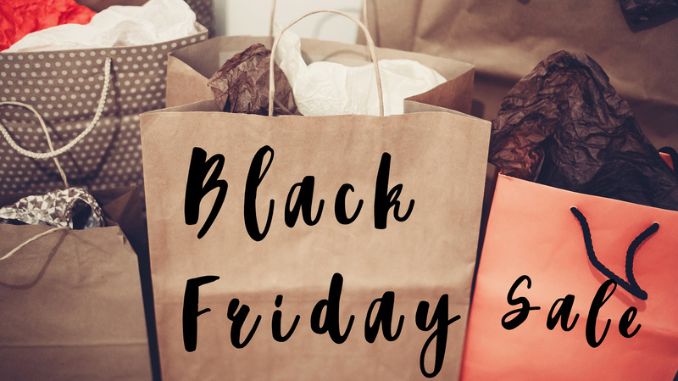 The Importance of Black Friday
Black Friday is important to the economy, as this yearly event is generally lucrative for retailers and customers. The significance of Black Friday:
It marks the day when a lot of money is spent, stimulating the economy.

Black Friday is associated with increased spending or trading and higher returns compared to other sales days.

Black Friday spending is an important metric for evaluating discretionary spending in the U.S.

Black Friday gives an insight into a sector's economy and overall financial health.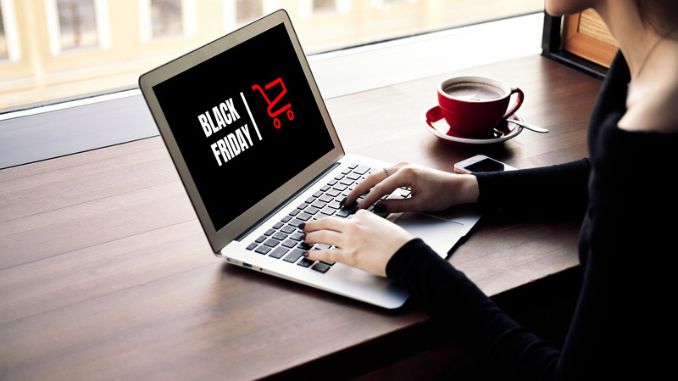 Black Friday Around the World
Today, Black Friday is enjoyed by more countries around the globe, with an estimated 50-60% out of 195 countries celebrating.
Central and South American countries have also started recognizing this epic day of sales. The United Kingdom, France, and Germany have celebrated Black Friday for around 3-4 years. China and Southeastern Asia also participate in Black Friday, and almost half of Africa does the same.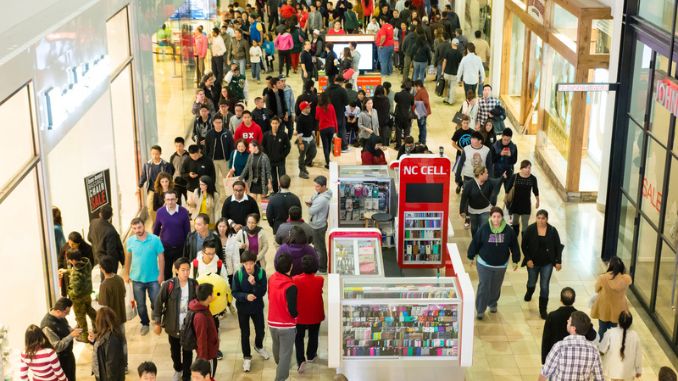 Black Friday This Year
This year's biggest shopping day falls on November 25th, 2022. However, the way big sales are offered is changing. Big stores such as Amazon, Argos, Currys, and John Lewis started offering deals earlier this month, leading to many now referring to the event as 'Black November.' Conversely, other stores won't be participating in this year's Black Friday sale due to consumer concerns about whether sale prices truly offer value for money.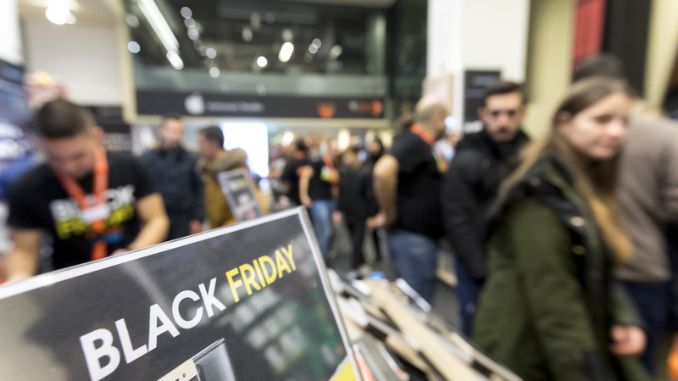 Black Friday Shopping Tips
Black Friday is looked forward to by many consumers – especially shopaholics. But before lining up early or adding unlimited items to your online carts, take note of the following tips to help you get the most out of the discounts offered.
1. Plan Ahead and Do Research Before Beforehand
Ideally, research reviews of the items you are eyeing to know which will be the best buy – price and quality-wise. Know the season's hottest items so you'll know what will be harder to get and can prioritize them. And knowing the original prices of products will help you identify significant markdowns versus minor discounts. 
You should also know the return policies for each retailer, especially if you are shopping online. This will help you avoid stores that have stricter policies.
2. Start Early
Some stores offer discounts and great deals even before Black Friday starts, so check them out early. Many retailers offer deals with holiday refunds and return policies that include partial refunds for items that go on sale for less later in the season. 
3. Check Ads and Apps
Checking out the different Black Friday ads being circulated by retailers earlier will help you organize your shopping plan and save time as you take advantage of early sales. Since most retailers circulate their Black Friday sale ads weeks or even months before the event, this will give you plenty of time to start shopping for the best deals. 
Use available apps to find the best prices in advance and check which stores offer the best possible deals for your item. 
4. Plan Where You Want to Shop
To make the most of the Black Friday sale, map out your shopping day, whether online, in person, or both. Prioritize the items that you have been dreaming about for a long time. Check for the store's sale hours as some limit their huge discounts to specific times. 
5. Come Prepared
Look for retailers who offer price matching. This is when the store will lower its price to match its competitor's price. This will give you a better chance to purchase an item for the lowest price at your favorite retailer. 
To price match, you need to bring proof that you can get a lower price on the same item, like a printed ad or a screenshot of a competitor's offering. The products must be identical, including size, model, and color.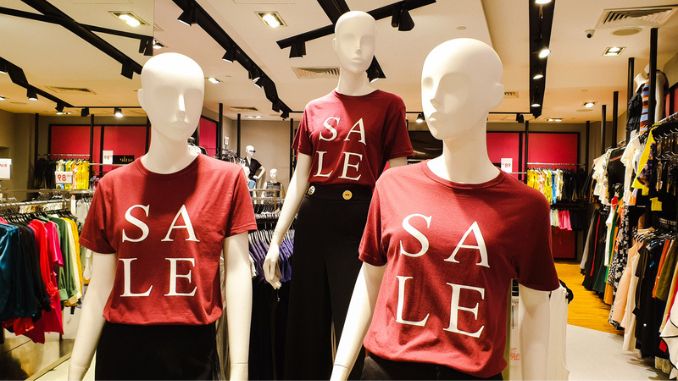 Countries That Do Not Participate
While many countries worldwide get excited about Black Friday Holiday sales, others oppose celebrating and avoid joining the shopping craze. North Korea, Venezuela, Iran, and Afghanistan are a few that are vocal in their opposition to capitalism and consumerism and do not support Black Friday (or any other shopping holiday). Tajikistan, however, doesn't understand the reasoning behind this event.
Bangladesh holds protests and opposes the high demands that come along with Black Friday because they are one of the countries that provides manufacturing capabilities for many of the large U.S. retailers. However, they have their shopping festival at the same time as Black Friday, called Fatafati Friday, which started in 2017.
Countries that do not support or participate in Black Friday usually lack the financial capability to do so.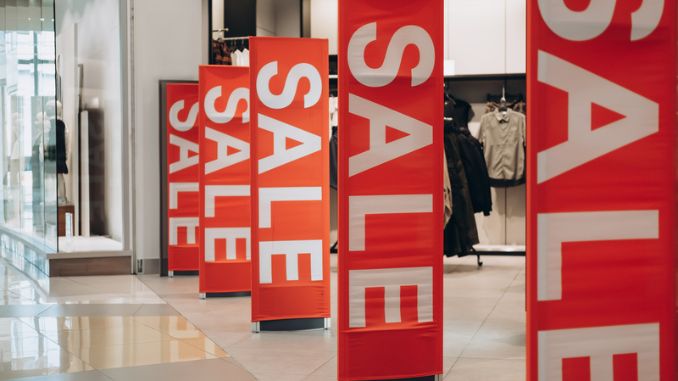 Black Friday offers great deals, discounted prices, and often the best shopping options. This also allows expanding markets to offer e-commerce sellers the potential to sell in different parts of the U.S. and even in other countries. So, start your search now for the best deals you can find.